Events & Workshops at Adapted
Check out what is happening over the next couple of months here at Adapted.
Our Mission: To have a great send off to 2020
This has been a really big year for all of us and in true Adapted style we want to support you through the silly season and thank our wonderful supporters that have helped us be our best this 2020.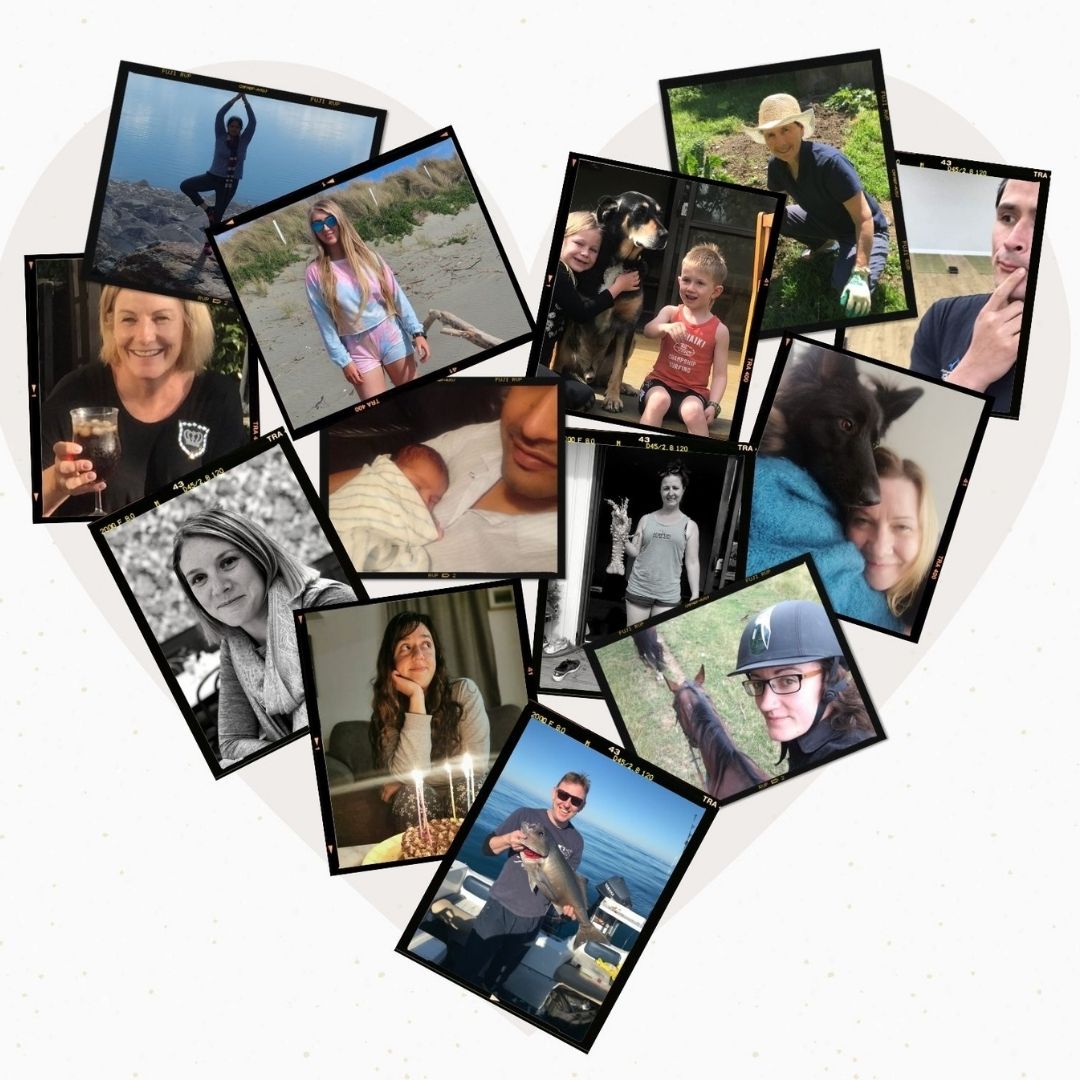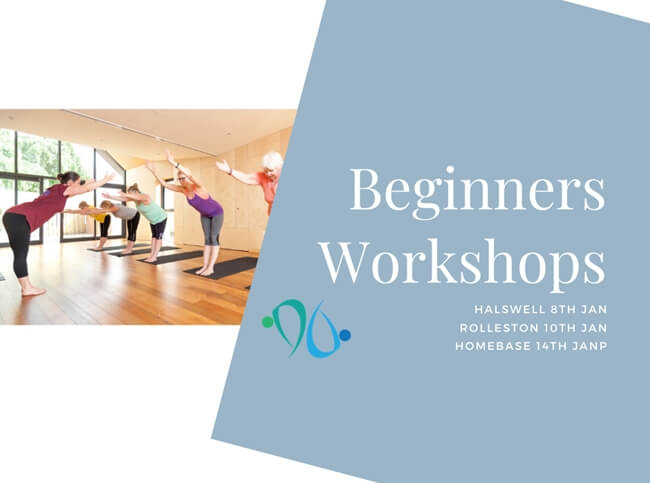 Wanting to try Yoga or Pilates but feel a bit unsure?
Would you like to get a bit of a introduction before starting classes?
This is the workshop for you!
Learn some introductory positions, and the background behind them. Enjoy a safe space open to questions and designed to help support and educate you to feel safe in our classes in 2021.
Halswell: 8th January
Rolleston: 10th January
Homebase: 14th January

Do you want more music and fun in your life?
Are you ready to feel strong?
Are you ready to feel sexy?
Are you ready to feel great? Come and join Julia as she takes an in-depth and fun 2hr class delving into Pilates, movement and dance. Be prepared to have fun, get your sexy on and move your groove thing.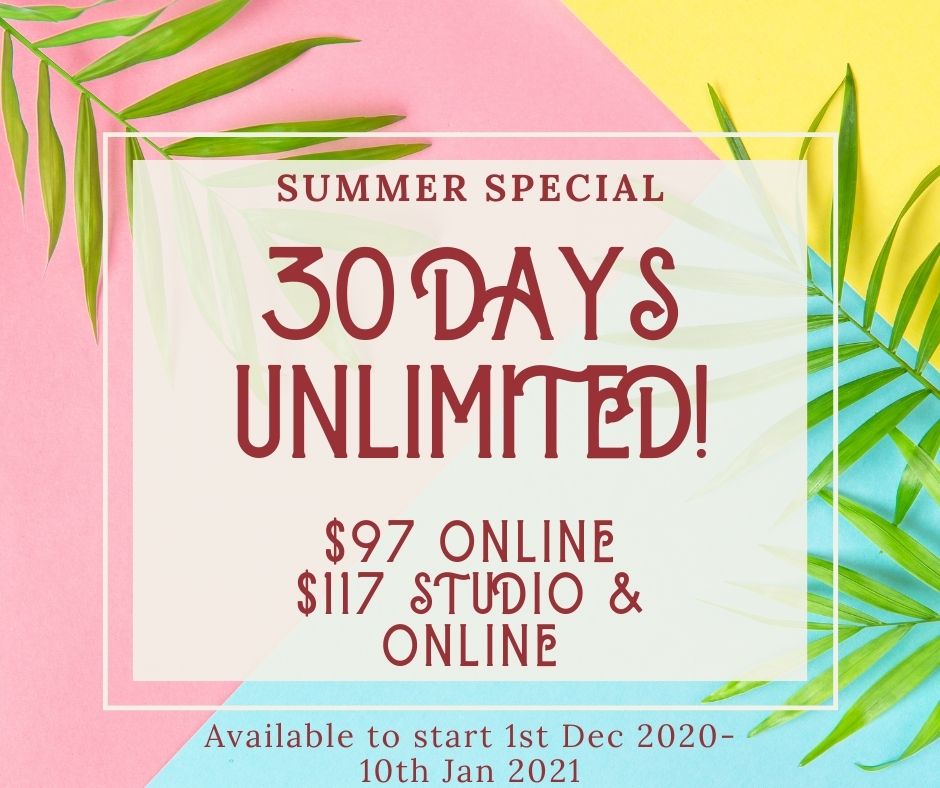 30 days of unlimited classes over the silly season!
Save money, increase energy and calm the farm.
Start your 30 days any time between 1st Dec and 10th Jan.
$97 for online classes only.
$117 for studion and online classes.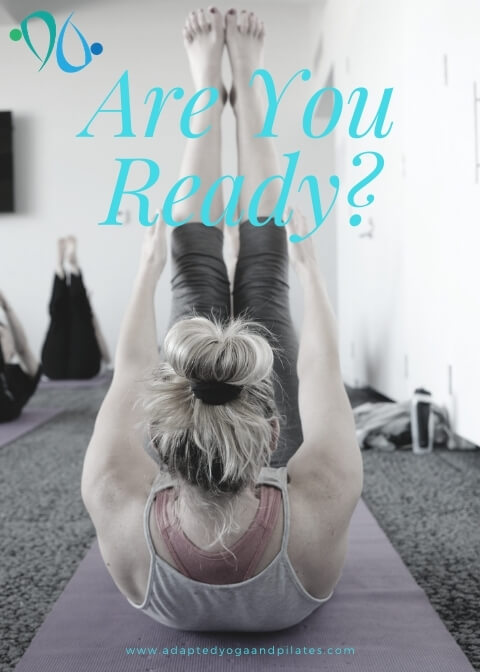 We've developed a 21-day Kickstart program that's unlike anything you've ever tried in the past. And it's guaranteed to work for you. There's no dieting, no drugs and no gimmicks because that stuff doesn't work (and can damage your body).
Our 21-day program is a combination of three elements:
Unlimited Yoga and Pilates Classes designed to make you stronger, more flexible and relaxed
All of the information and knowledge in one amazing personal booklet- everything you need to change your mind, your body and your life, online tools to assist you with keep accountable and planning your life. Including a nutritionist certified nutrition program.
Coaching and accountability with an unmatched track record of success- including face to face meetings, phone support and group support
Yes, the coaching and accountability are pretty darn close to being magical. In fact, if you've struggled in the past to lose weight, change your mindset, feel calmer and more confident, become energized and get your body looking the way you want it to, the #1 reason for that is lack of effective coaching and accountability.
Simply put, there is no substitute for external motivation and personalized coaching from a caring and experienced person you has achieved results repeatedly with other people just like you. It's the biggest secret to success.
Just give us the chance and we'll prove that to you (you'll be amazed by the results).
The entire program is just 21 days. Three weeks…it will change your mindset, your habits and put you on the fastest track to tight, toned and terrific- Imagine starting the summer Calm, Confident and Strong.
Availability is limited… do not miss your chance!
Start date: 25th January
Ready to Become Your Best?
Our Yoga and Pilates classes enable everyday people to become their best. We work for you. What you want and what you need, on and off the mat. If you want a community that not only understands but cares for you, then Adapted is the family for you.