What is happening at Adapted
Check out what is happening over the next couple of months here at Adapted.
Our Mission: To have a great send off to 2020
This has been a really big year for all of us and in true Adapted style we want to support you through the silly season and thank our wonderful supporters that have helped us be our best this 2020.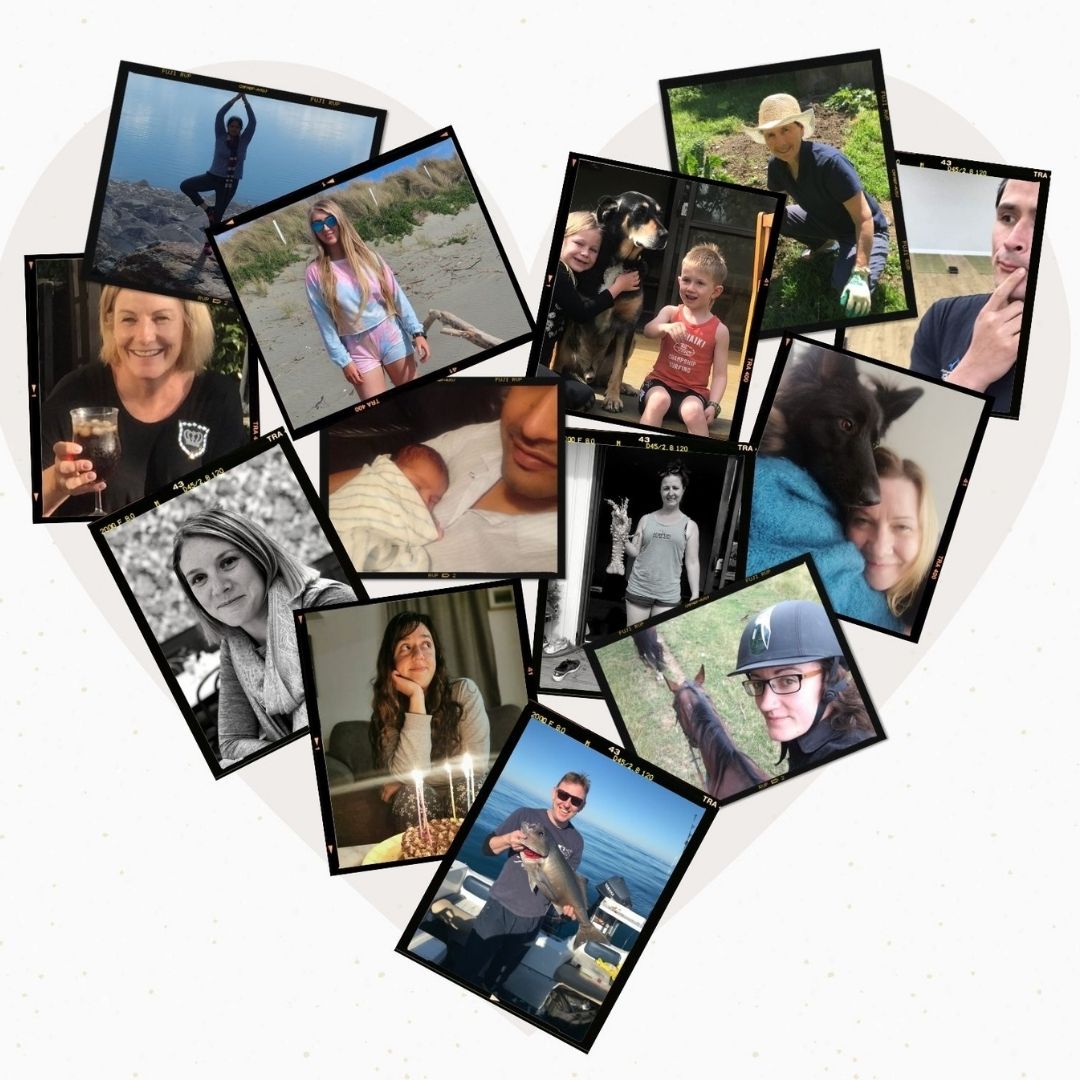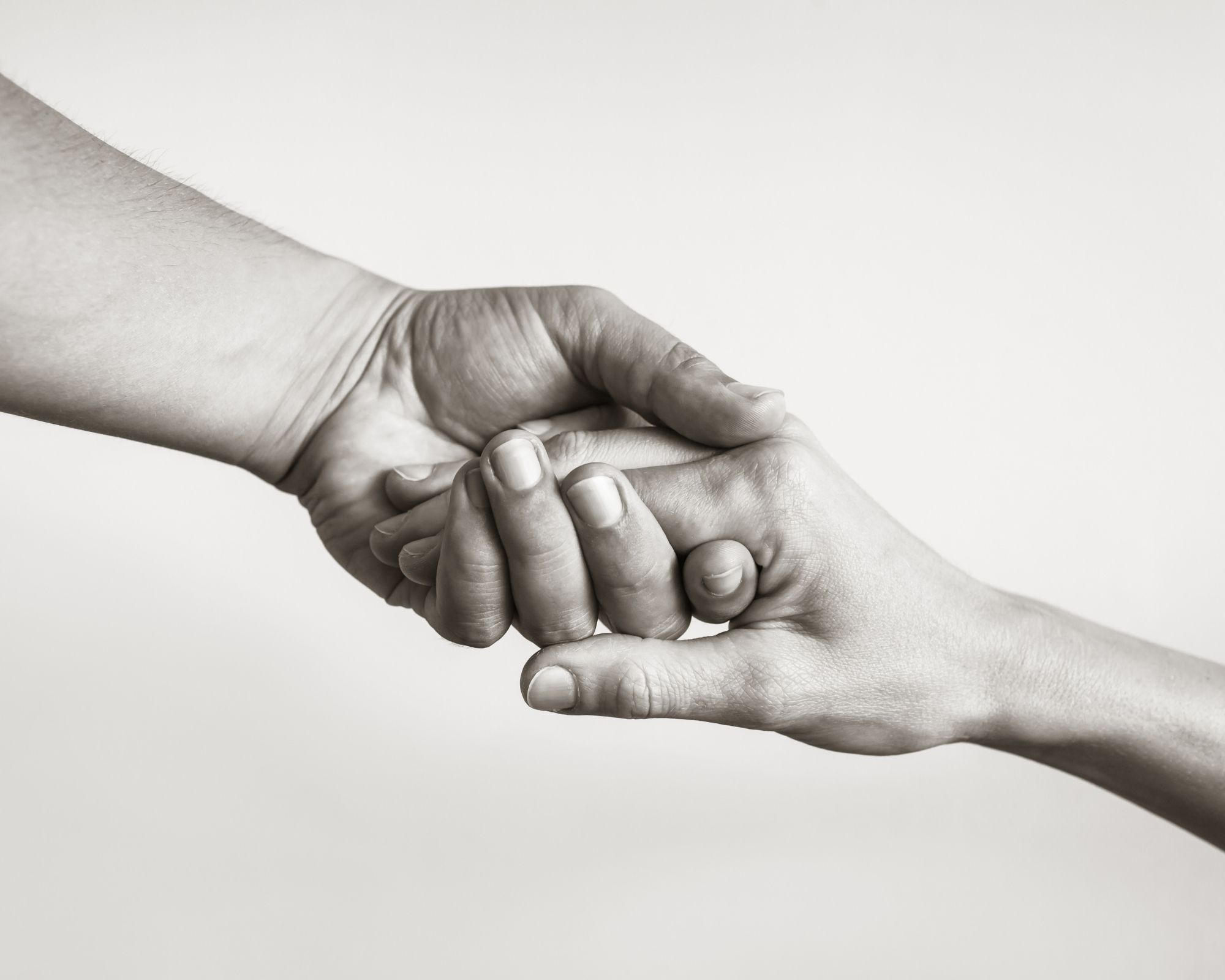 Let the donations begin!
Every year we contribute to select charities to help them support our communities over Christmas. This year we are facilitating donations for:
 Adapted Pay It Forward Programme
 Donations can be made at any of our 3 locations, or contact us and we can arrange pick up.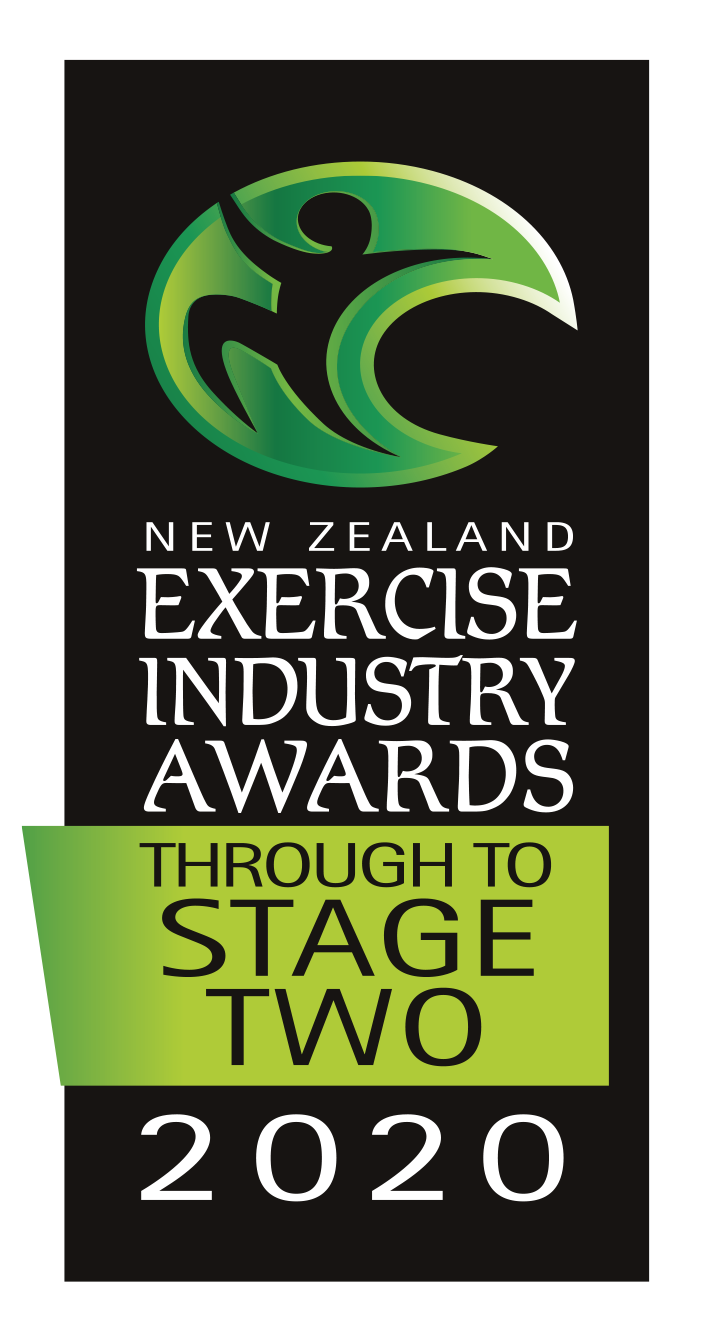 NZ Exercise Industry Awards
Over the past 3 years we have been finalists in 4 different categories and last year we won Supreme Facility!
This year we are through to stage 2, with 4 teachers in for Yoga Teacher of the year, Vanessa is up for Support person of the Year and Adapted is through for Independent Facility. Fingers crossed!

Are you already feeling frazzled?
Wish you could feel calm and confident this silly season?
Need some tools to combat the Christmas rush?
Join Alice for 3 weeks of bliss, 3x 90- min group sessions where you will learn the 7 steps to life balance , along with some delicious meditation, breathing exercises, Yoga Nidra (a yoga sleep) and a Yin session. With a personal 1 hour one on one session included, take home your own recipe for success- calm and confidence that you can use at home wherever and whenever you need. Alice is even offering your own one on one session to really create the wrap around support that you need..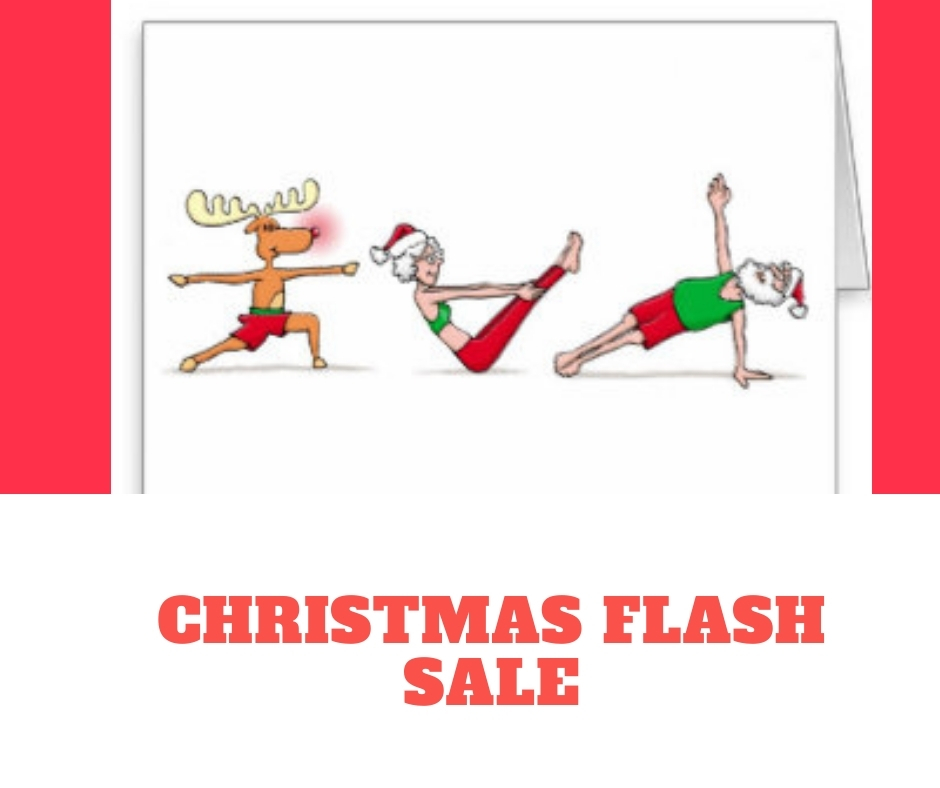 This is our famous annual sale where we thank you with amazing deals. Our ballot opens for our 6 amazing deals which will be emailed through- just reply with your name and the deal you would love and we will put your name in the draw to be drawn the 12 days before Christmas. Make sure you are on our mailing list to be in to win!

Do you want more music and fun in your life?
Are you ready to feel strong?
Are you ready to feel sexy?
Are you ready to feel great? Come and join Julia as she takes an in-depth and fun 2hr class delving into Pilates, movement and dance. Be prepared to have fun, get your sexy on and move your groove thing.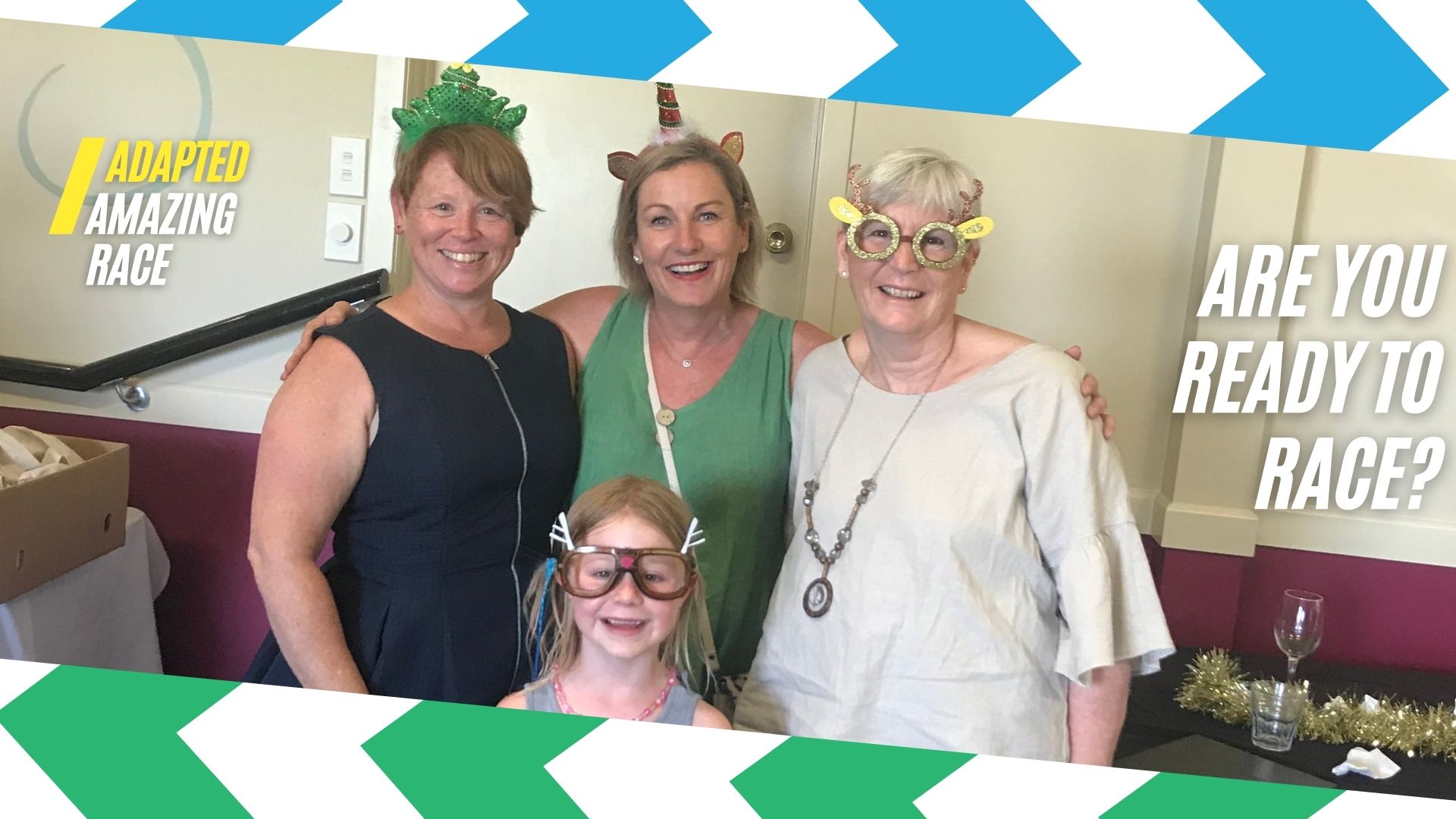 Are you ready to race?
This has become a yearly event- mainly due to the amazing work we get to do for our local communities and charities along with all the fun we have along the way!
Be prepared to do some hard work and brighten 2020 for others and have a lot of fun and games along the way!
Make sure to get in early and register your interest!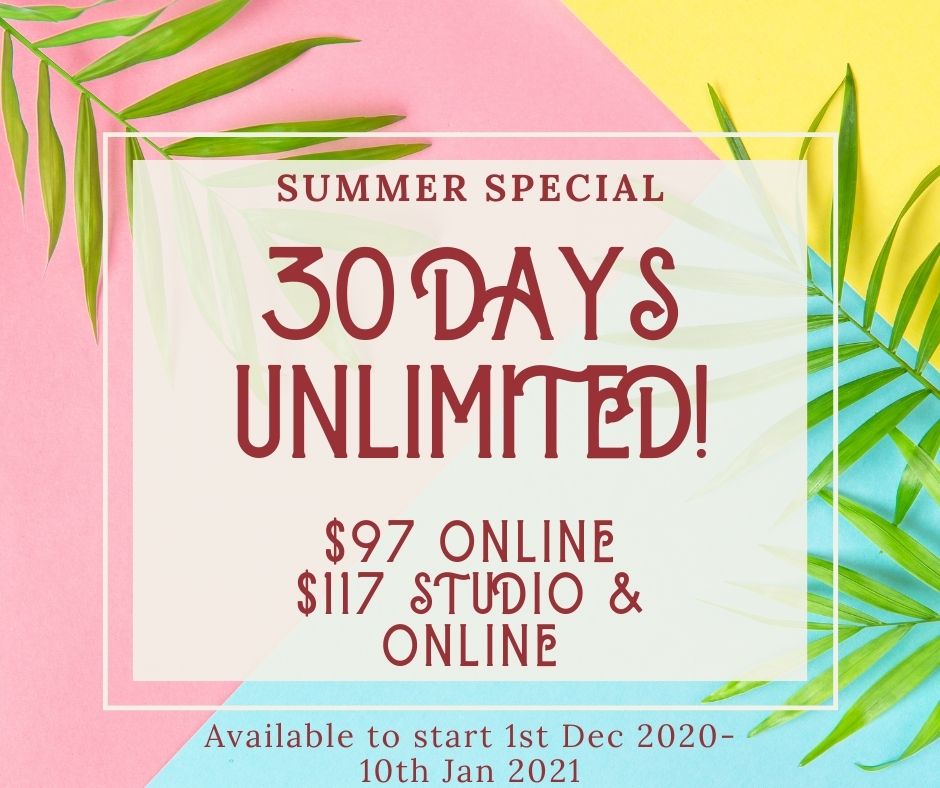 30 days of unlimited classes over the silly season!
Save money, increase energy and calm the farm.
Start your 30 days any time between 1st Dec and 10th Jan.
$97 for online classes only.
$117 for studion and online classes.

Are you ready to raise a toast to 2020?
Come and join your Adapted family as we share drinks, nibbles and laughs to celebrate and thank you for the year that has been. Our famous Annual Prizegiving will begin approx 5pm which is always an event that is not to be missed!
Ready to Become Your Best?
Our Yoga and Pilates classes enable everyday people to become their best. We work for you. What you want and what you need, on and off the mat. If you want a community that not only understands but cares for you, then Adapted is the family for you.