Our Class Locations
At Adapted, we offer our Yoga and Pilates classes across multiple venues and times, maximising convenience for you. We also provide live online classes, from the safety and comfort of wherever you are.
Three class locations + online
Yoga & Pilates Class Locations in Christchurch
Our coverage of Christchurch ensures that, even if you live on one side of the city and work on the other, getting to a class is easy. And yes; your membership permits you to attend classes at ALL of our venues, including our live online classes! Learn more about each of our current venues below.
We currently have our Yoga and Pilates classes running from the following venues in Christchurch; Halswell, our Homebase in Sockburn which is our main office also, plus LiveStreamed online classes which you can do from anywhere. So you're sure to find a yoga and pilates class near you.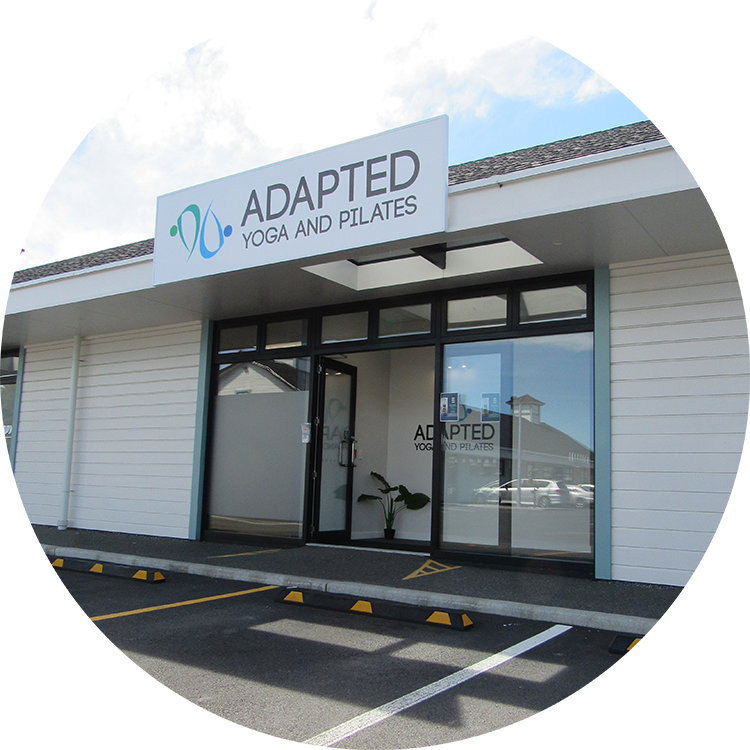 2 locations in Christchurch plus Virtual Classes
Ready to Become Your Best?
Our Yoga and Pilates classes enable everyday people to become their best. We work for you. What you want and what you need, on and off the mat. If you want a community that not only understands but cares for you, then Adapted is the family for you.