We offer so much more than just daily classes.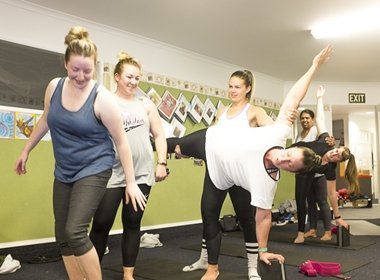 Your Group
Sessions designed just for groups, including workplace wellness sessions, sports groups and more.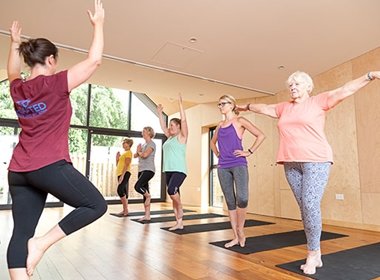 Daily Classes
Yoga and Pilates classes personalised to you, at our 5 physical locations, or live online.
Ready to Become Your Best?
Our Yoga and Pilates classes enable everyday people to become their best. We work for you. What you want and what you need, on and off the mat. If you want a community that not only understands but cares for you, then Adapted is the family for you.