Personalised Services & one-on-ones
We offer a variety of one-on-one personal services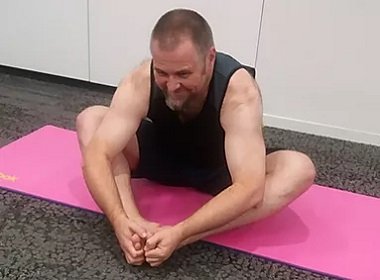 Personal Training
30-60 minutes
Your very own personalised session which can cover anything from personal training for strength and endurance to breathing techniques through to meditation and more. Its up to you!
$60-$95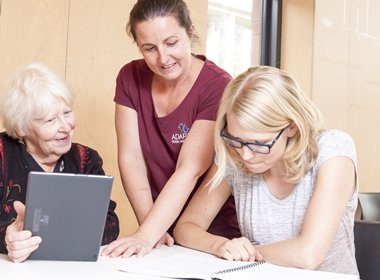 No Sweat Intro
20 minutes
Your choice of a review or just a chat.
Could include body composition analysis, core strength & flexibility testing, posture & balance assessment, lifestyle review.
POA
BOOK NOW