Personalised Services & one-on-ones
We offer a variety of one-on-one personal services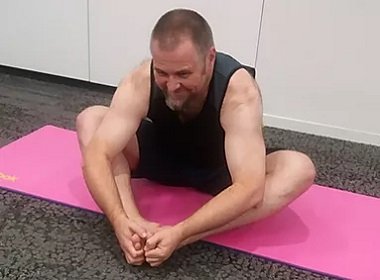 Personal Training
30-60 minutes
Your very own personalised session which can cover anything from personal training for strength and endurance to breathing techniques through to meditation and more. Its up to you!
$50-$80
BOOK NOW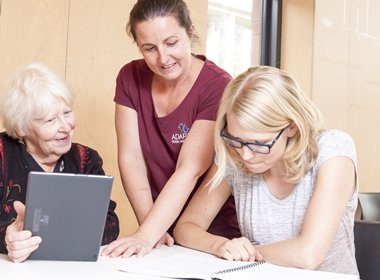 Wellbeing Consultation
20 minutes
Your choice of a review or just a chat.
Could include body composition analysis, core strength & flexibility testing, posture & balance assessment, lifestyle review.
POA
BOOK NOW
Ready to Become Your Best?
Our Yoga and Pilates classes enable everyday people to become their best. We work for you. What you want and what you need, on and off the mat. If you want a community that not only understands but cares for you, then Adapted is the family for you.