Workplace Wellbeing & Group Classes
We cater to all groups from community to sports teams and workplaces. We can come to you or you can visit us – all equipment is provided.
Workplaces, Community & Sports Group Services
So you want to get a healthier workplace and a healthier you? Let us come in for a free consultation with you to discuss your own individual needs and we can tailor a solution for your workplace or group.
We are currently providing highly successful workplace Exercise and Stress Management classes, wellbeing and nutrition workshops, Biggest Loser Challenges, and more.
Stress Management Programme endorsed by the Exercise Association of NZ
Educational sessions for stress management, pain, injury, health management and nutrition support
Group classes for Workplaces, Community Groups, Sports Teams and more.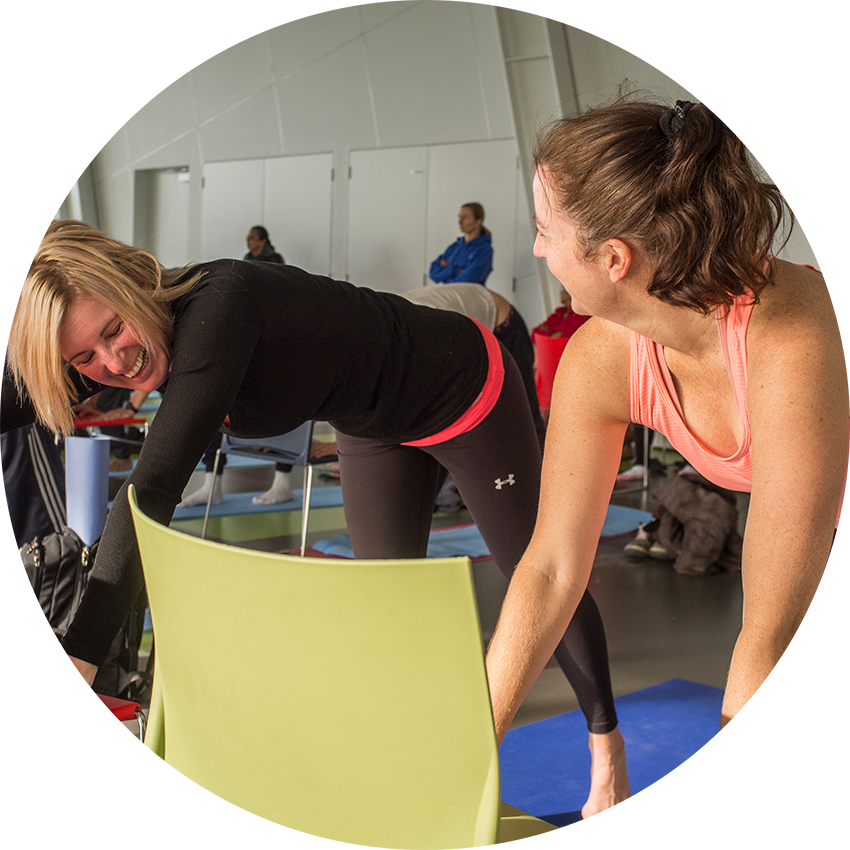 Community Groups
We love working with all types groups from the community. We can cater to those who have specific needs, a wide range of different age groups, from preschoolers to elder age, and from higher level to lower level needs.
Sports Groups
Whilst your normal competition life may be on hold we are excited to help you with not only your physical needs but the 'top 10 inches'. We can help with one off sessions, to helping develop programmes specified to the top of the line sports science research with our experienced sports degree qualified teachers.
"IT IS ESTIMATED THAT 40% OF SICK DAYS IN NEW ZEALAND ARE DUE TO WORK- RELATED MENTAL STRESS."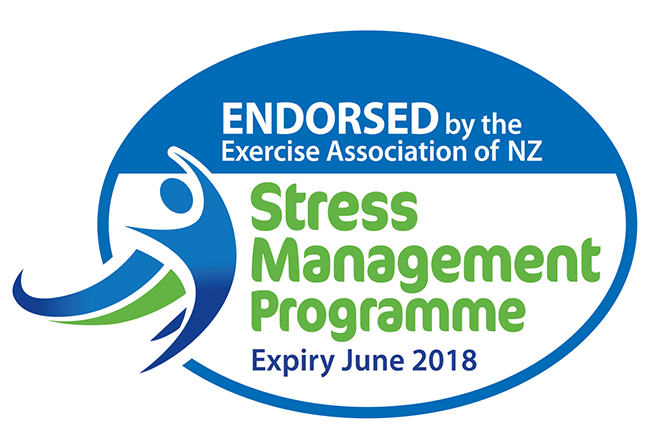 Our Experience and What We Do
We have been working in workplace health in Christchurch for years and have a good knowledge of ACC, Health and Safety and how you can get the best bang for every buck you invest into workplace wellbeing. Having a wide background in industrial and corporate workplaces we can fit in with your own workplace needs (including shifts, different personal roles and cultural differences).
We not only provide support to ensure that your employees are involved in setting up and self-funding their health and wellbeing strategies, we also ensure that all supports are available so that you can get the results you want. We have a very strong network within health and safety and workplace rehabilitation here in Canterbury and throughout NZ.
We are very proud of our facilitation of many wellbeing programs that we run on behalf of other groups and businesses. We can provide educational sessions which include not only Yoga and Pilates but stress management, pain, injury and health management as well as nutrition support.
We have spaces during and after business hours and are happy to travel to you and provide all of the equipment, administration and support that you need.
Let's make health and wellbeing easily accessible to all in the workplace at the minimal investment of the business itself. Oh yeah…we can also provide Stress Management & Workplace Exercise programs in Christchurch that are FBT exempt!
Introducing The Stress Management Programme