Here at Adapted Yoga and Pilates we are always looking for great people to join our team. We are passionate about what we do, our team and our fabulous members.
We pride ourselves on our high standards we provide ongoing support, training, resources and mentoring. Your wellbeing is very important to us so we have teaching guidelines in place to ensure you are well looked after.
If you are focused on being the best you can be and drawing the best out of your clients in a safe and relaxed environment we would love to hear from you.
Current Vacancies
We are currently looking for: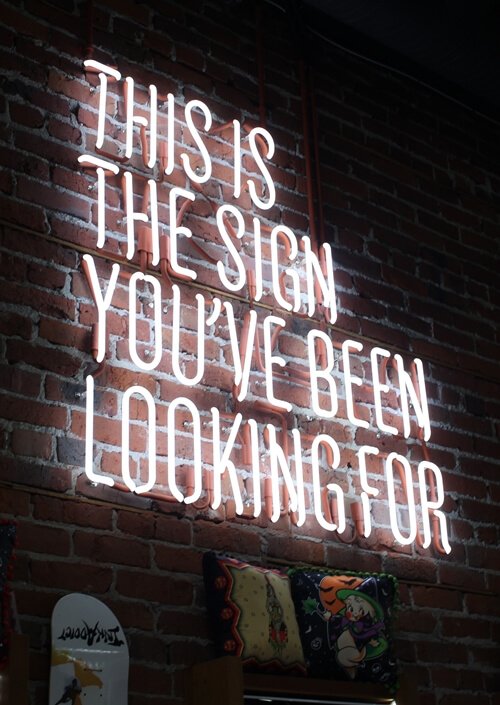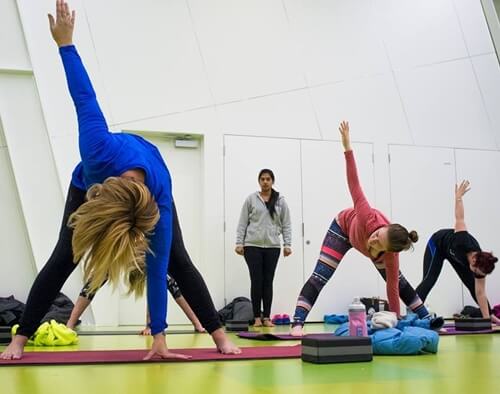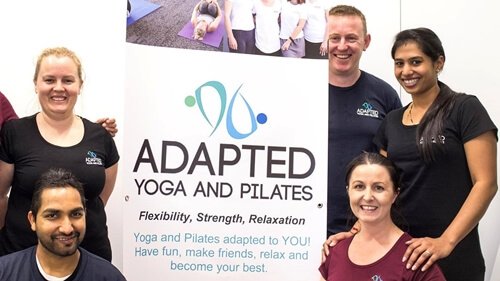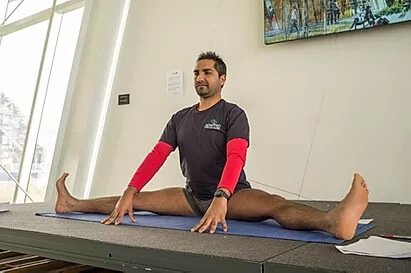 The Adapted Difference
There is a really huge thing that makes us completely different from anywhere else that you have ever worked in the Fitness, Yoga or Pilates industries.
Everyone at Adapted is an employee.
That means we pay you as you are entitled to sick leave, holiday pay, public holiday, kiwi-saver and your ACC. You don't have to pay for insurance and we provide ALL of your equipment. We subsidise ongoing training and provide continual support and in house training so you can be the best you can be. We ensure that you have work/life balance so that you can practice what you preach. We work as a team so you can have time off and so that you don't have to fly solo on your dream of teaching Yoga and/or Pilates as a career. For the right person we are ready to create salaried positions.
What this does mean is that we need you to be focused and motivated to work as a team member and to contribute to the success of Adapted. You need to understand and believe in our mission and values.
If you are interested in joining our team please contact Rebecca by clicking on the button below.
To Become One of Our Teachers
You have experience in Yoga or Pilates and you have so much passion about what you do that you are always willing to mentor, support and guide your students to developing their own body to achieve the results that they want. You are confident in teaching people of different abilities and disabilities. You are confident in teaching one to one and in groups and have a personality that draws people to you. You are passionate about people and go out of your way to ensure your students are comfortable, safe and supported – if this sounds like you please get in touch.